We offer unrivaled expertise in strategic compensation solutions along with a high-touch, client-first, approach to doing business.
Compensation Con

sulti

ng for

the Financial Sector
Market Data and Strategic Design
We are a specialized, independent compensation consulting firm that focuses on providing strategic advice and design (almost exclusively) for financial services firms. Johnson Associates helps senior management and corporate boards with their most complex and sensitive business challenges related to compensation. Privately owned and founded over 25 years ago, we have been a trusted partner across market cycles to an exceptional client roster. We have long-standing relationships with firms which include the largest multi-national financial companies, traditional and alternative asset management firms, private equity, boutiques, FinTech and start-ups.
Independent Thinking. Actionable Advice.
Our Firm has a reputation for providing independent thinking, actionable advice and valuable insights, with a strong focus on candor and sound judgment. We are truth-tellers, providing important insights with direct and objective feedback. Along with the full range of compensation services, we specialize in complex situations and difficult decisions, including at the management and board level. We work to align compensation strategy with our clients' most important goals.
Custom and Nuanced Compensation Solutions
We know that the compensation programs of companies in the financial sector are inherently different and more complex than most industries. We apply our astute knowledge of data analytics, market trends, corporate governance best practices and organizational culture to create custom-designed compensation programs that drive business goals, retain valued executives, motivate employees and attract new talent.  But what truly sets us apart is our candor, proprietary data and processes, and 25+ years of experience understanding the nuances that can make all the difference between failure and success.
♦  Board of Director Compensation
♦  Compensation Committee Advice
♦  Executive Compensation Design & Feedback
♦  Regulatory Trends & Issues
♦  Say on Pay / Shareholder Advisory
♦  ESG Metrics
♦  Emerging Market Trends & Analysis
♦  IPO / Unit Sale / Acquisition Issues
♦  Stock Option Valuation
♦  Detailed Program Assessments
♦  Annual Incentive Design
♦  Incentive Funding Rates
♦  Partnership Plans
♦  Custom Analytics
♦  Compensation Mix (Base Salary / Incentive / Long-term)
♦  Market Benchmarking
♦  Peer Group Analysis
♦  Performance Metrics
♦  Employment Contracts
♦  Sales Incentive Design & Review
♦  Compensation Philosophy
♦  Long-term Incentive Design
♦  Equity Positions
♦  Performance-based Plans
♦  Deferral Programs
♦  Carried Interest Plans
♦  Succession Planning
♦  Year-End Review
We have been privileged to assist some of the world's leading financial institutions in the design and management of their compensation structures, and to provide custom solutions and advice, in a continuously evolving and challenging landscape.
We are committed to our clients' long-term success.
Our work with senior management, human resources and corporate boards gives us a unique insight into the issues they face. Our clients span the full range of firms operating in the financial industry, including:
We Work with a Range of Private and Publicly Held Institutions
Headquartered in New York City, our clients are both domestic and global financial firms.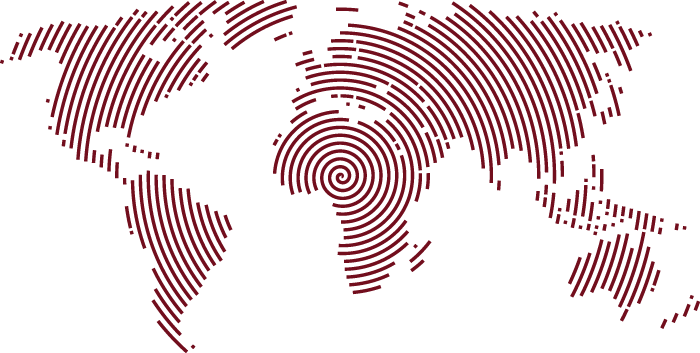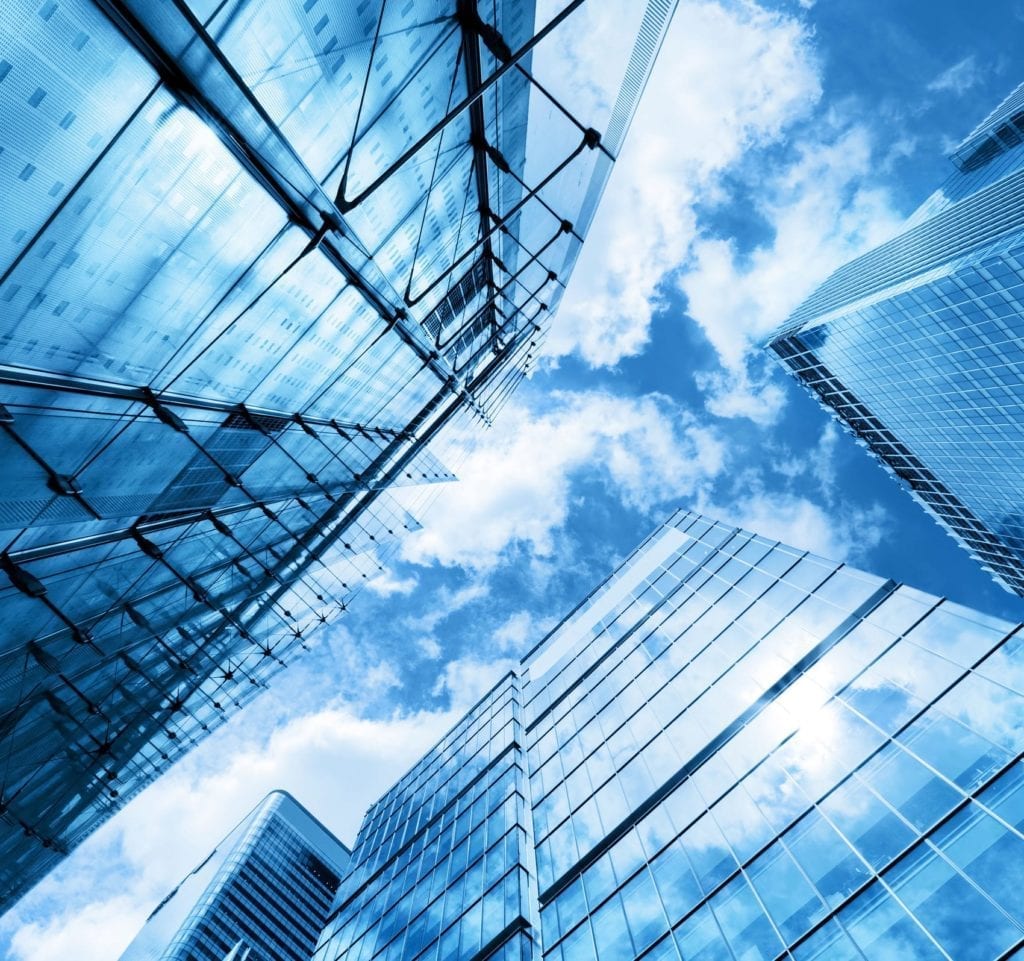 2nd Quarter 2023
1st Quarter 2023
Financial Services Compensation Webcast March 2023
There's Less and Less Financial Incentive to be CEO as Other C-suite Roles Earn More and More Money
Uncertain Markets Drive Drop in Bonus Payouts
Executives and Directors Need to Comply with New Stock Trading Rules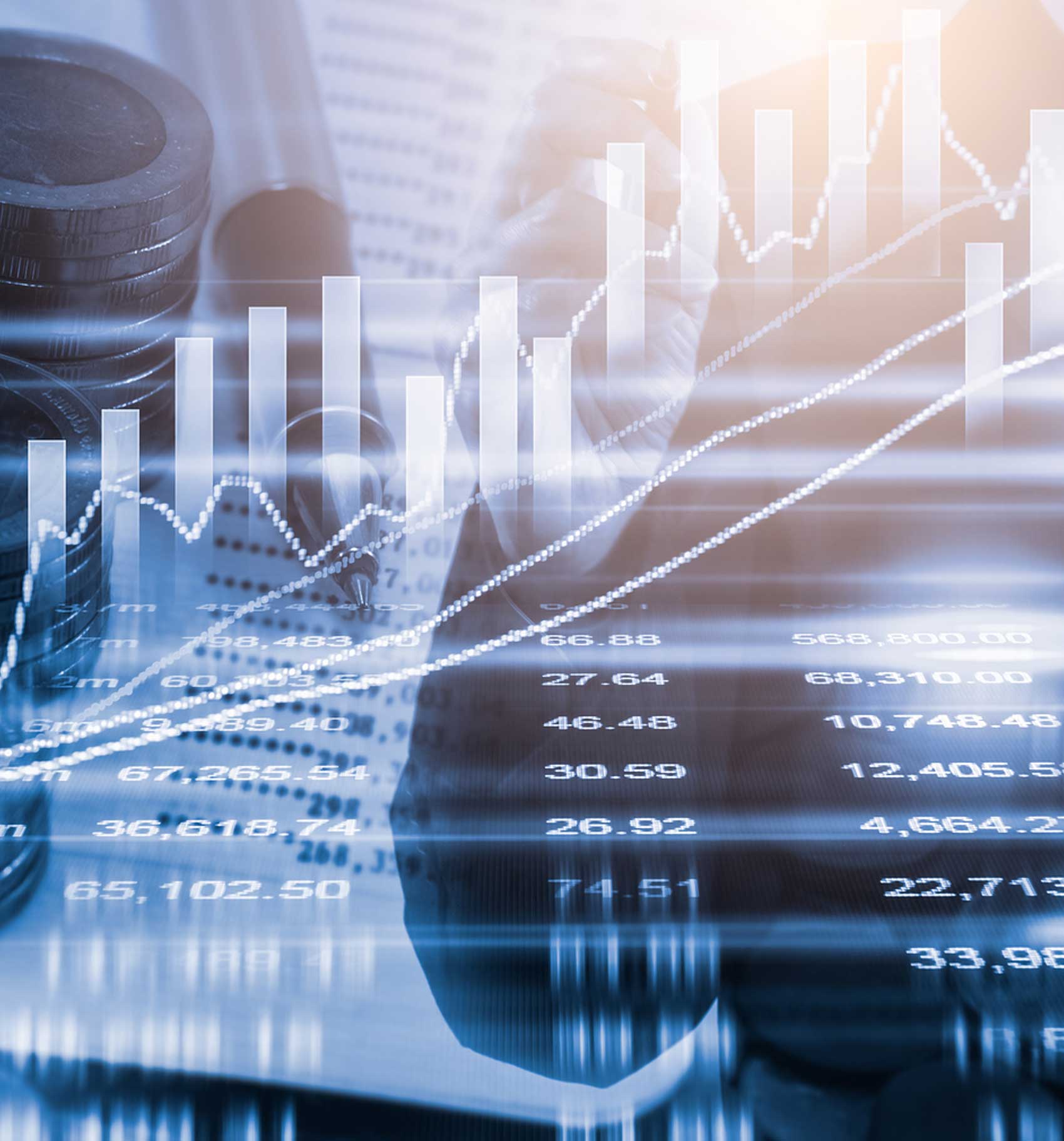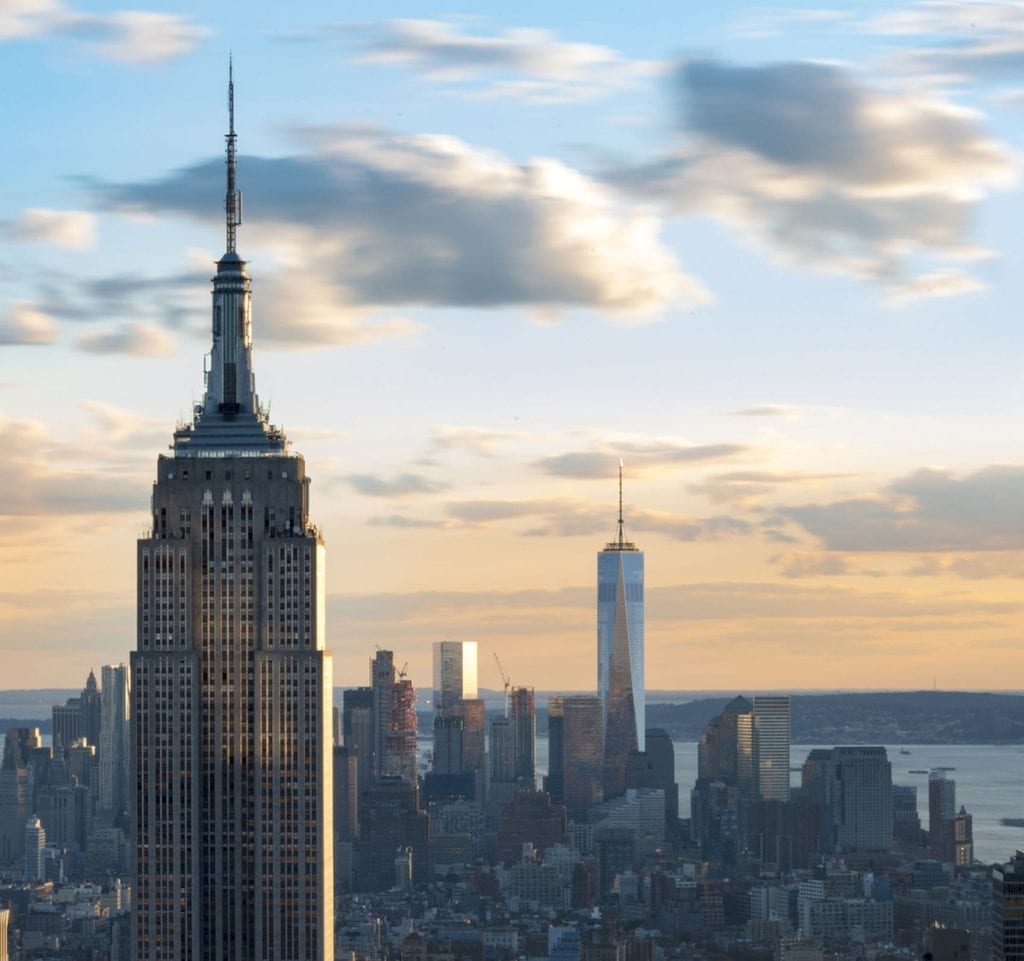 We believe human capital is a valuable asset that provides competitive advantage. We look for candidates at all levels who value client service and focus on quality timely delivery as their top priority.
College candidates should have the following qualifications:
♦  Strong academic backgrounds
♦  Outstanding analytical skills
♦  Strong team orientation
♦  Demonstrated ability to meet tight deadlines
♦  Experience adapting to dynamic situations
We would love to hear from you
We work with clients globally.
Johnson Associates, Inc.
19 West 44th Street, Suite 511
New York, NY 10036
United States
Tel: 1.212.221.7400
Fax: 1.212.221.3191
E-mail: info@jaiconsulting.com